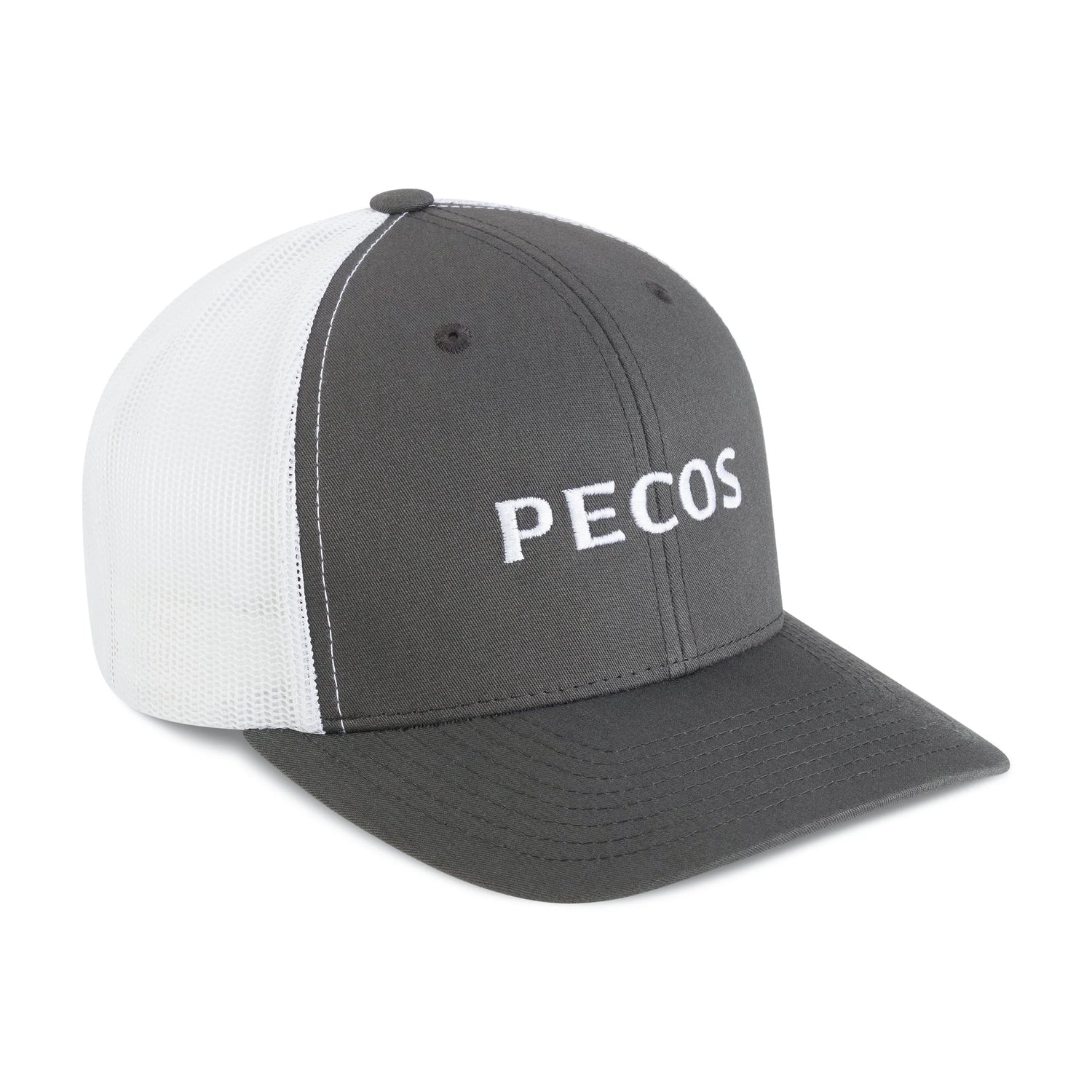 Custom Hats
Welcome to Concho, where we specialize in sourcing high-quality custom hats for your unique needs. Since our establishment in 2022, we have been dedicated to delivering exceptional products and outstanding customer service.
Understanding the significance of customized headwear, we are committed to sharing our knowledge and expertise to help you create fully customized hats without breaking the bank.
Our experienced team, based in College Station, Texas, will work directly with you to bring your vision to life, one hat at a time. We take pride in our attention to detail, ensuring that each hat reflects the quality and craftsmanship you desire.